PORTFOLIO
What we do
---
CG Tech Labs™ is a global tech company focused on innovation and fast prototyping.
We bring your digital project to life faster than you think.
Analytics
Artificial Intelligence
Blockchain
Corporate Branding
Digital Marketing
Digital Transformation
E-commerce
Mobile Apps
SAP
Software Development
Staff Augmentation
Web Design
Wireframing
1 day from idea to wireframe
Our main challenge is to understand your requirements in the shortest time possible.
When we have the details, it takes us only one day to create the wireframe and bring your idea to life. Give it a try!
Proven expertise
"Feedback is the breakfast of champions" - Ken Blanchard.
5/5Satisfaction Score from our clients.
It's all about maintaining a high rating.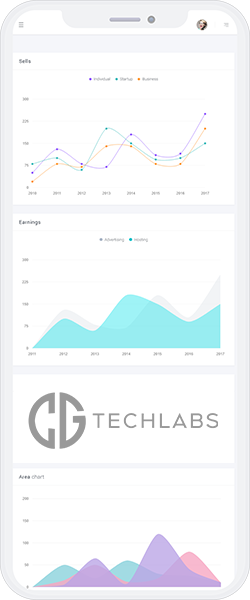 4 weeks from concept to go-live
We kid you not. We understand first-hand how competitive it can get out there.
Our strategy is to provide a guarantee for efficiency: if it takes longer, we won't charge you a penny. No questions asked!
Strong cybersecurity culture
In any system, humans are always the weakest leak. All our experts are fully vetted in terms of security awareness.
We assign a data security point-person for each of our projects.
Partners
Our favourite quote from Howard Schultz:

"Success is best when it's shared."
---
Google
Google Cloud, Chrome Enterprise, Tag Manager
SAP
SAP Commerce Cloud (formerly Hybris), SAP Customer Experience, SAP S/4HANA
Microsoft
Microsoft Cloud, Dynamics 365, Azure
Salesforce
Commerce Cloud, Service Cloud, Salesforce Einstein
Cloudflare
Cloudflare One, Application Security, Application Performance,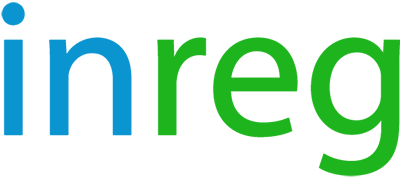 Inreg
Domain Management, DNS Management, Security, Cloud Hosting
Cryptocube
Implementation Partners
Oracle
Customer Experience (CX), Oracle Cloud Infrastructure, Hardware and Software
Let's talk
Book a call or use the chat to get in touch with our team.
---
Create real results
Learn how our technical team of professionals can help you achieve new growth.
Speak to a consultant now
Whether you're a client, developer, recruiter, journalist or investor, you can contact us here.